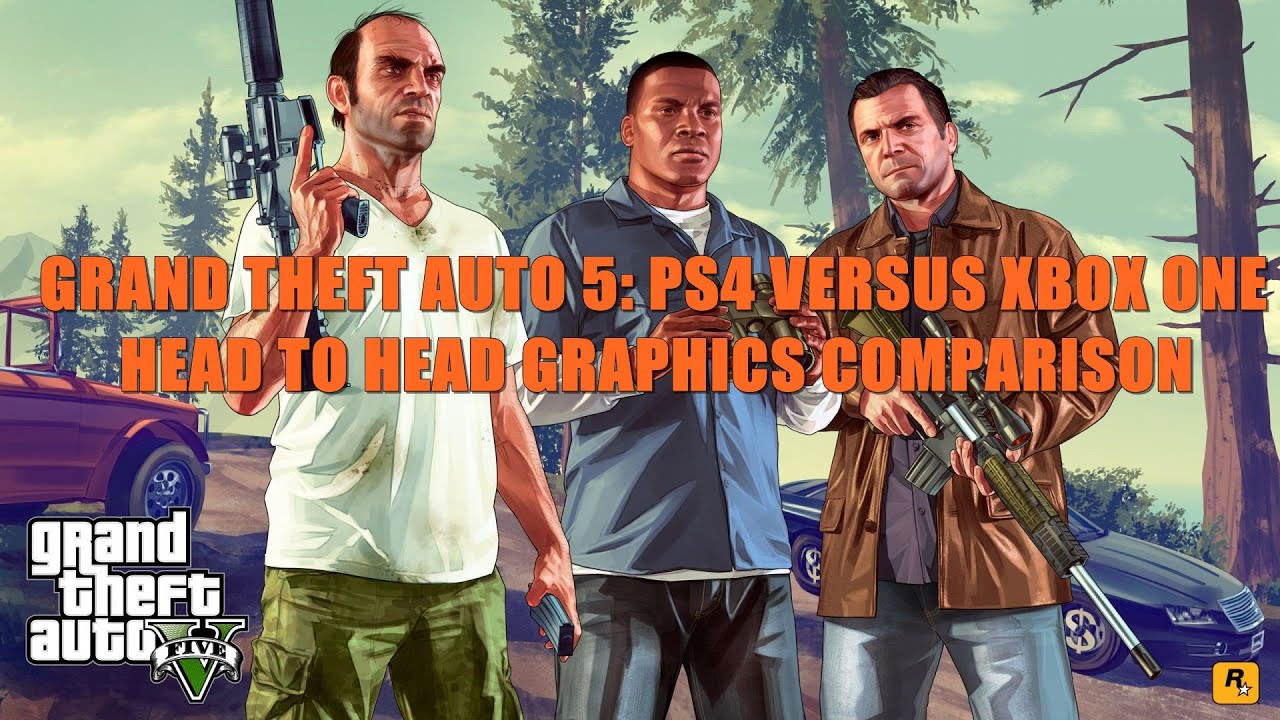 1.22K Views0 Comments0 Likes
Well, I'd say they look 99% identical.
2.87K Views2 Comments0 Likes
This is a Graphics Comparison between Grand Theft Auto V on Playstation 3 and Playstation 4. Yeah I know ... it's Playstation (and you guys would prefer to see Xbox One Gameplay). But here you can get a glimpse of wh...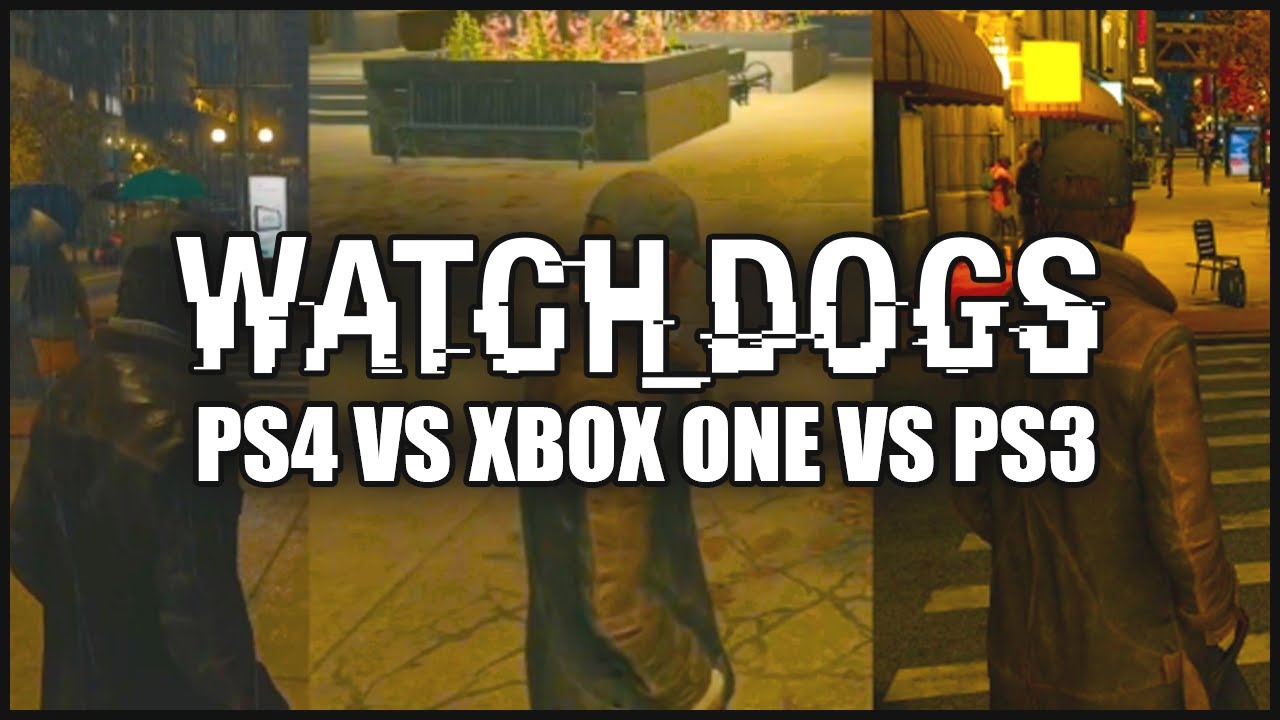 1.14K Views0 Comments0 Likes
Okay guys here it is: This Graphics and Performance Comparison of Watch_Dogs shows the Xbox One, Playstation 4 and Playstation 3 Version. My Opinion: P doesn't matter, Fun does ;) This Video has been uploaded b...