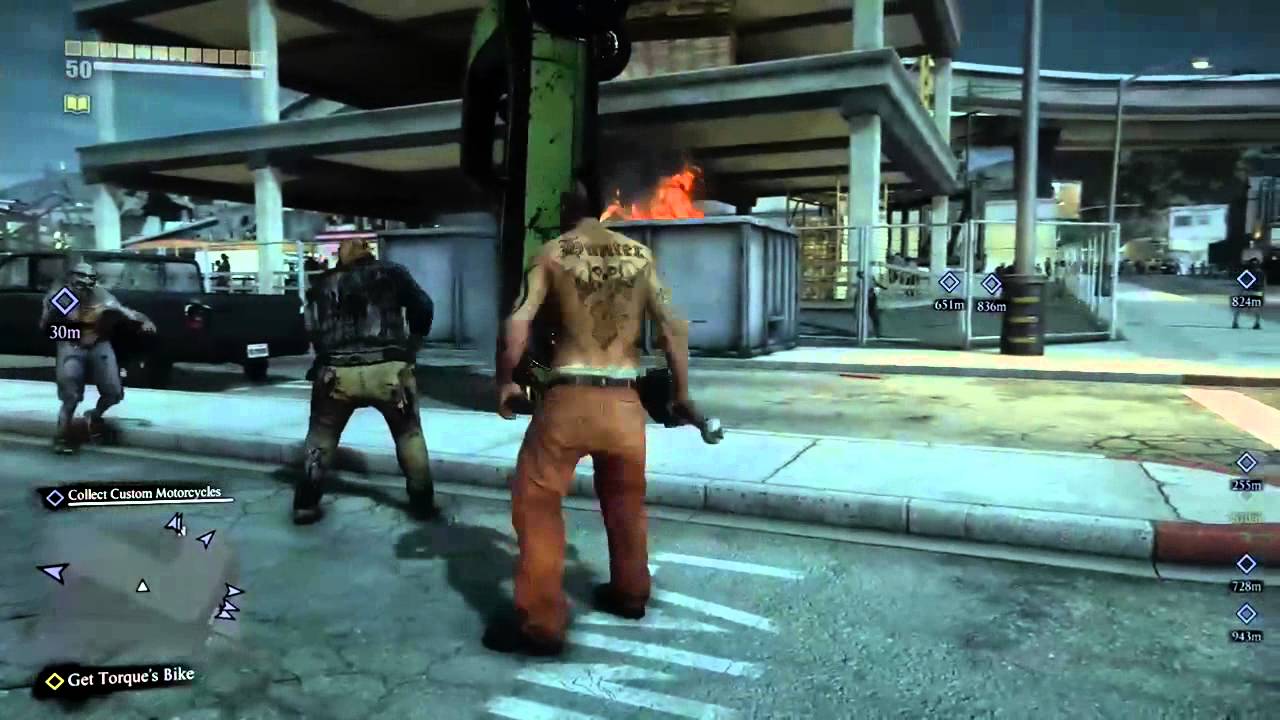 675 Views0 Comments0 Likes
This Video shows "Perfect Parking" Found this Clip from samsaBear on YouTube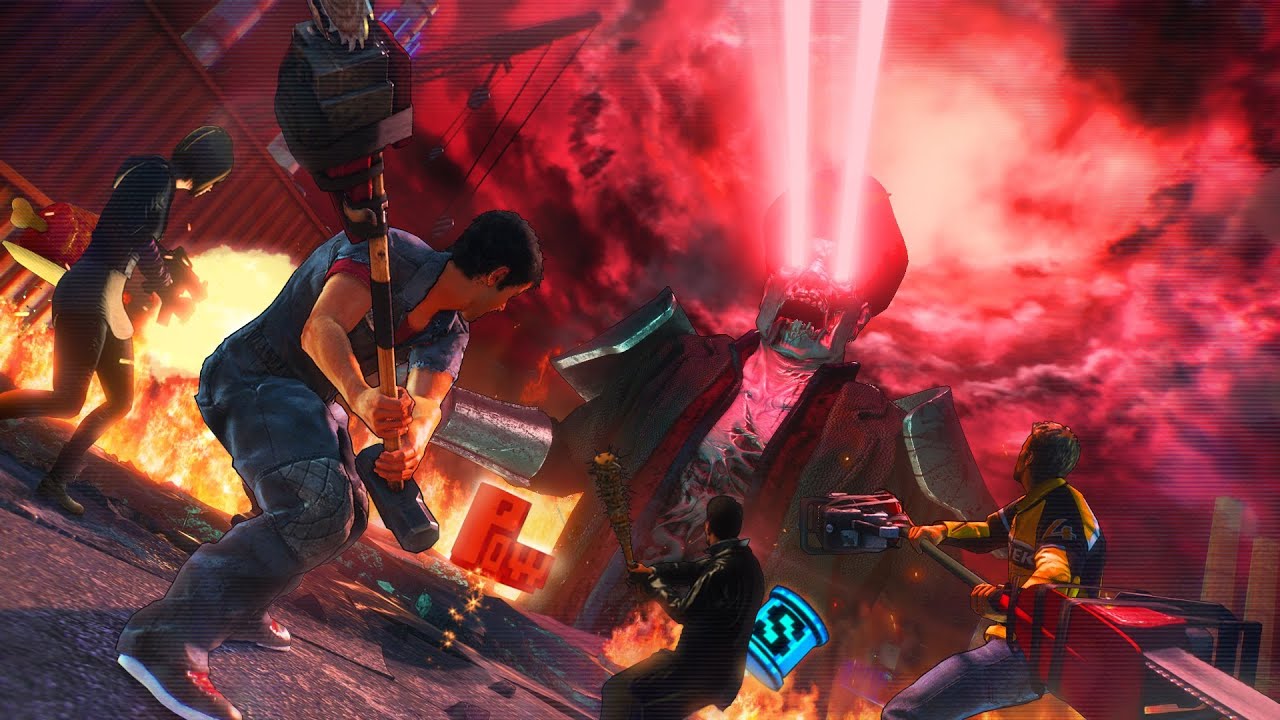 547 Views0 Comments0 Likes
You think this Title is crazy? Then you should check this DLC Trailer for Dead Rising 3! Super Ultra Dead Rising 3 Arcade Remix Hyper Edition EX Plus Alpha is out now for Xbox One!
744 Views0 Comments0 Likes
A little montage video of me playing Xbox One. The games in the video are Killer Instinct, Dead Rising 3, Forza Motorsport 5, LEGO Marvel Superheroes, and Madden 25.