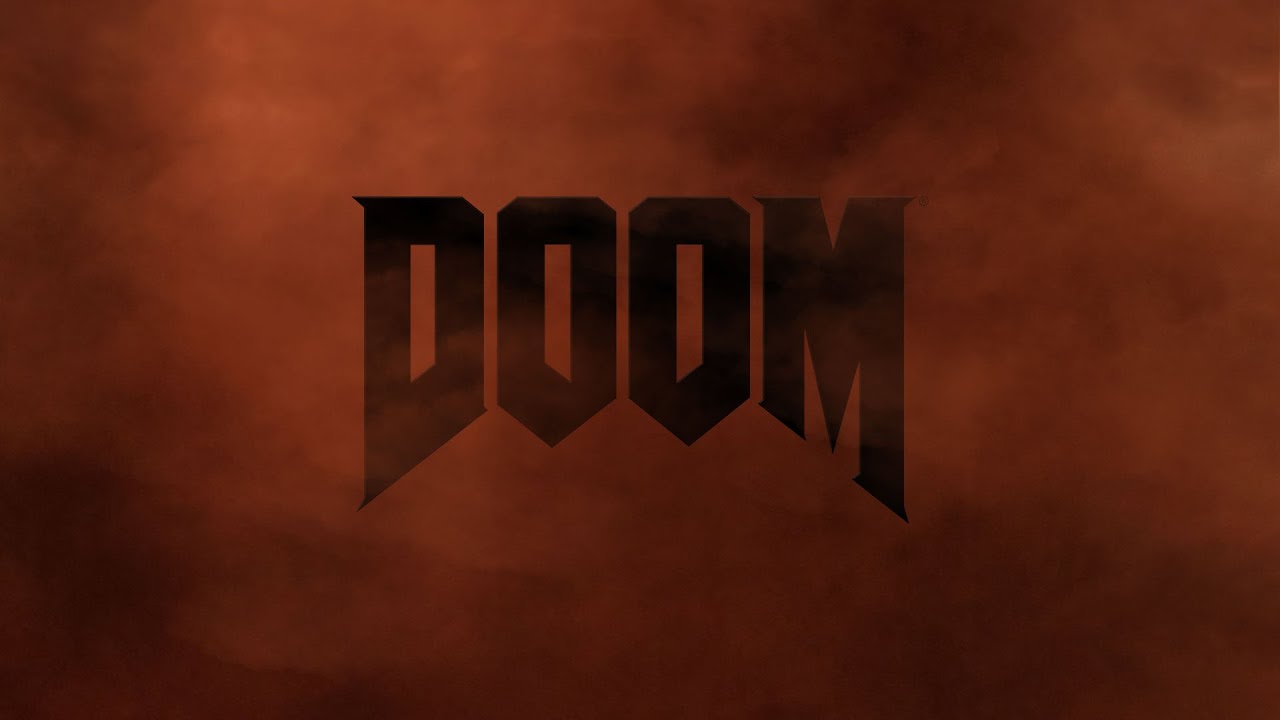 1.48K Views0 Comments0 Likes
This is it! Here's the first Teaser of Bethesda's Doom ... or rather Doom 4. All you see are some UAC Logos and a big-ass Cyberdemon! I hope Doom (4) won't be an open world game. I'd really like to have it Old-...
680 Views0 Comments0 Likes
See the new Wolfenstein: The New Order Trailer. The Game will be released on Xbox One, Xbox 360, Playstation 4, Playstation 3 and PC. With Pre-Purchasing the Game you will gain access to the DOOM 4 Beta ... so ......