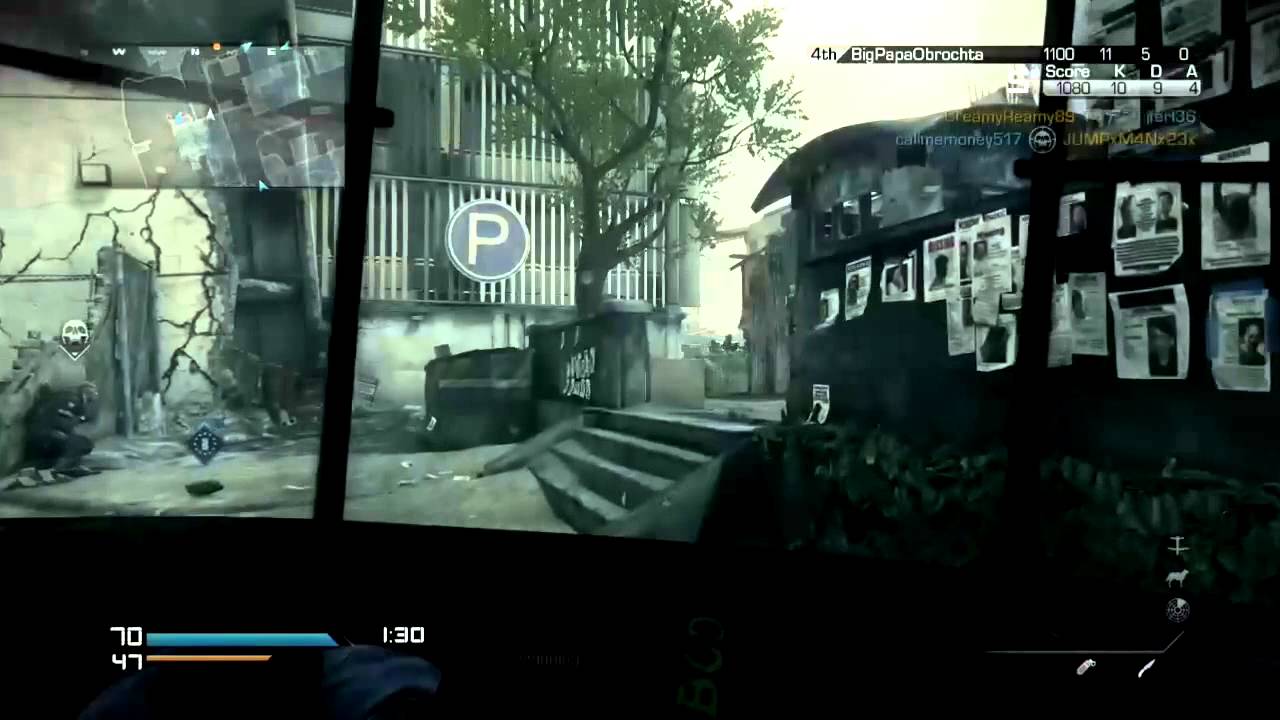 1.05K Views0 Comments0 Likes
This is a compilation of clips from Battlefield 4, Call of Duty: Ghosts and Forza 5 on Xbox One. It shows the best moments experienced so far. This Clip-Dump has been created by a user named "MoneyJ18" from Redd...
909 Views0 Comments0 Likes
Nope, this isn't Destruction Derby ... THIS ... IS .... FORZAAAAAA :D This Clip Compilation of Forza Motorsport 5 is full of crashes and flips. The Video has originally been uploaded by LowFlyer546 so check out ...