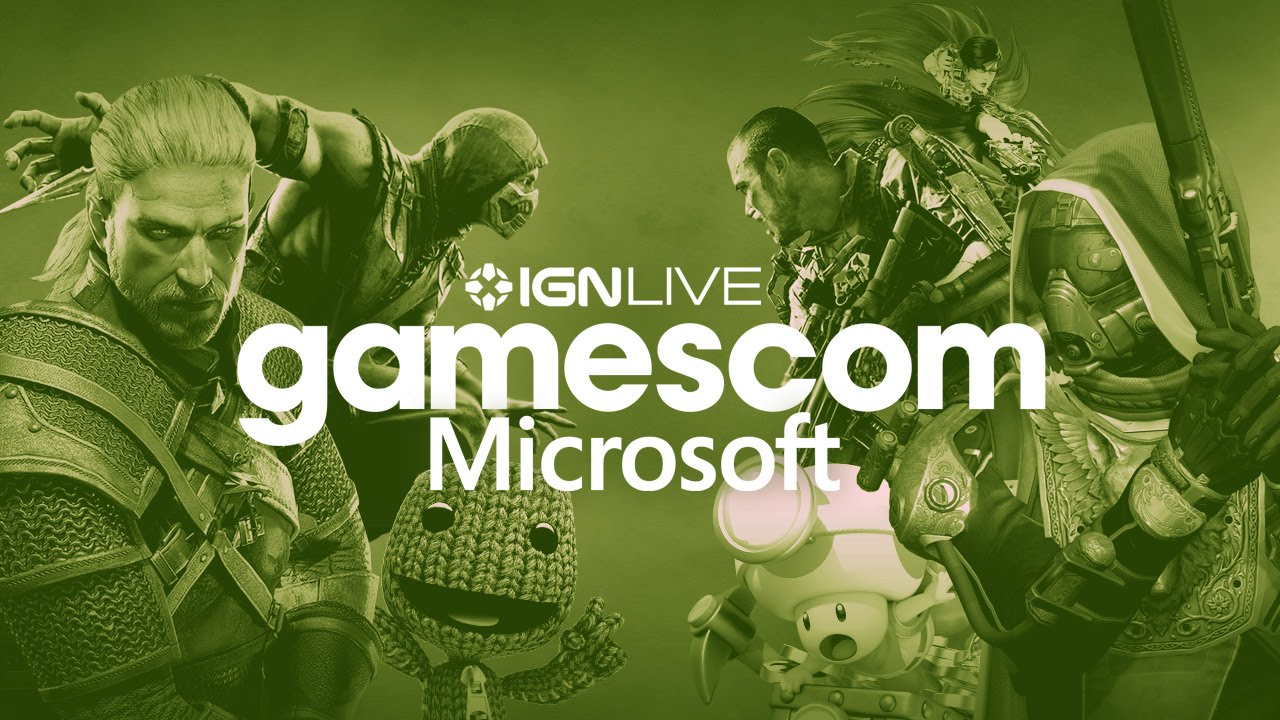 2.19K Views0 Comments0 Likes
And finally here is the Microsoft Press Conference from Gamescom 2014 (germany). In this Xbox Media Briefing the following games were shown and discussed/announced: - Fifa 15 - Call of Duty: Advanced Warfare -...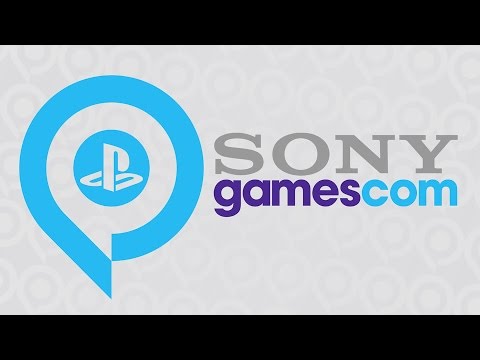 1.49K Views0 Comments0 Likes
Missed Sony's Press Conference on Gamescom 2014? No Problem, we got you covered ;) Here you'll see games and announcements like: - The Tomorrow Children - Volume - Destiny - Tearaway - DayZ (PS4 Edition) -...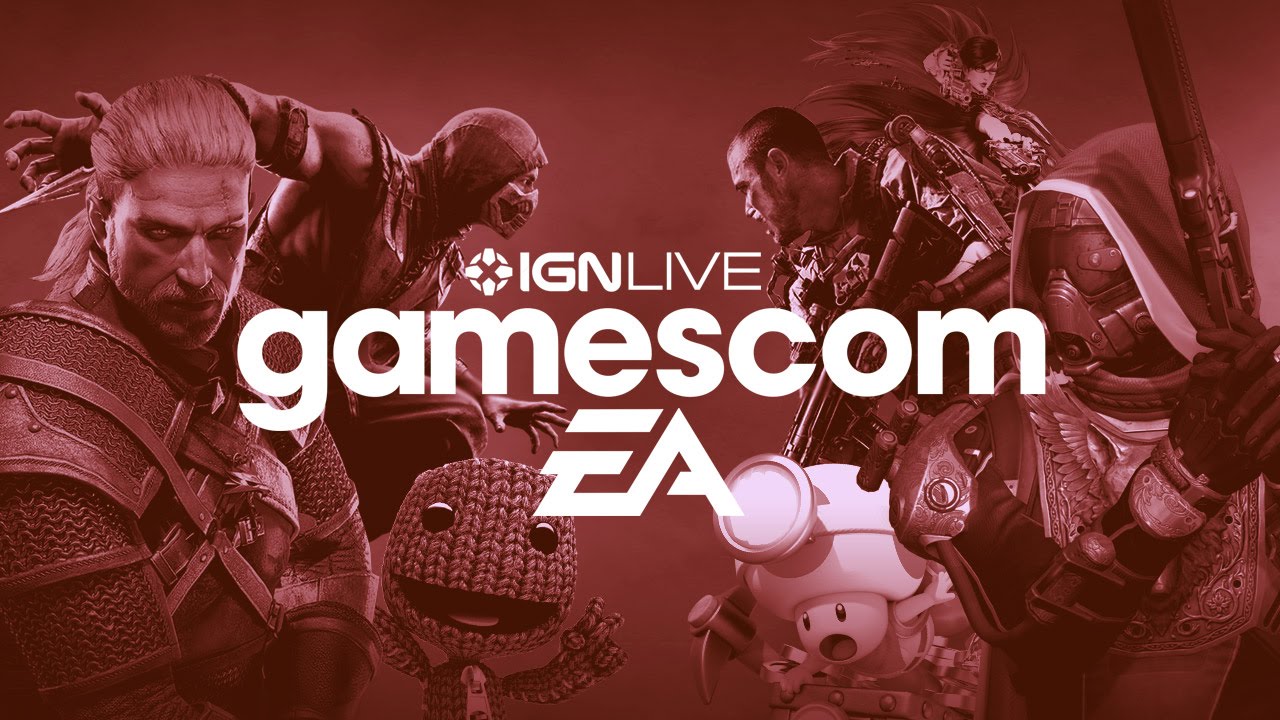 1.25K Views0 Comments0 Likes
Here's the EA Press Conference from Gamescom 2014 in Germany. You'll see the following Games: - Dragon Age: Inquisition - The Sims 4 - Star Wars: The Old Republic - Shadow Realms - Battlefield: Hardline