Tag:
Master Chief Collection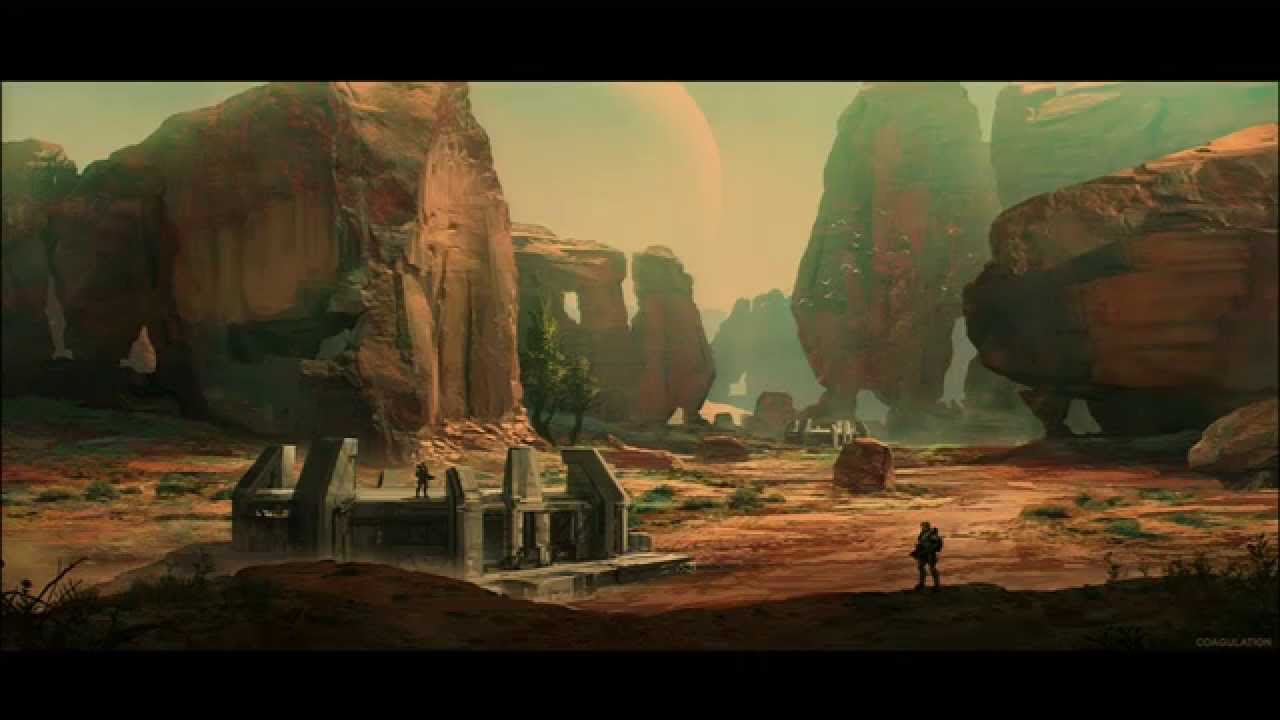 986 Views0 Comments0 Likes
This Video shows the "Halo: Master Chief Collection" Panel from RTX 2014. If you are a Halo Fan you should definitely check this one out. Are you ready for Halo: CE, Halo 2, Halo 3 and Halo 4?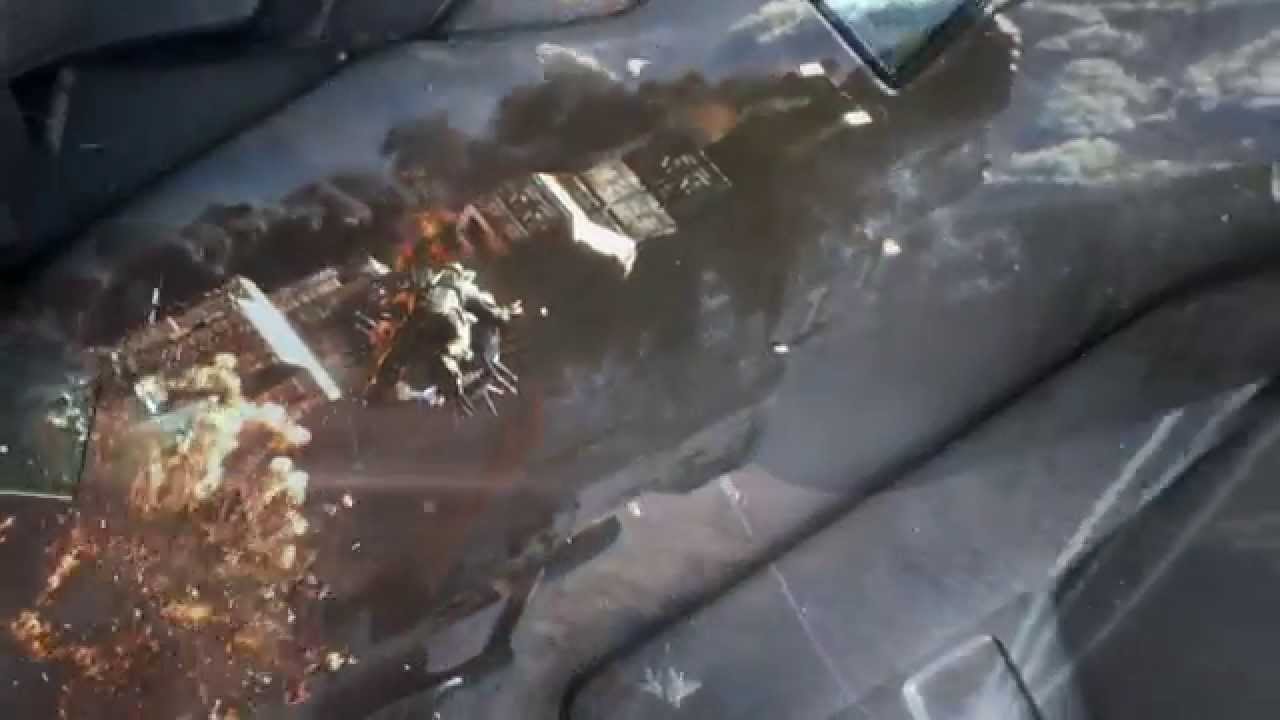 615 Views0 Comments0 Likes
And here it is: The moment you've all been waiting for. Halo: The Master Chief Collection got announced!!! This reveal made Microsoft clearly the Winner of E3 2014! And here are the most important facts a...