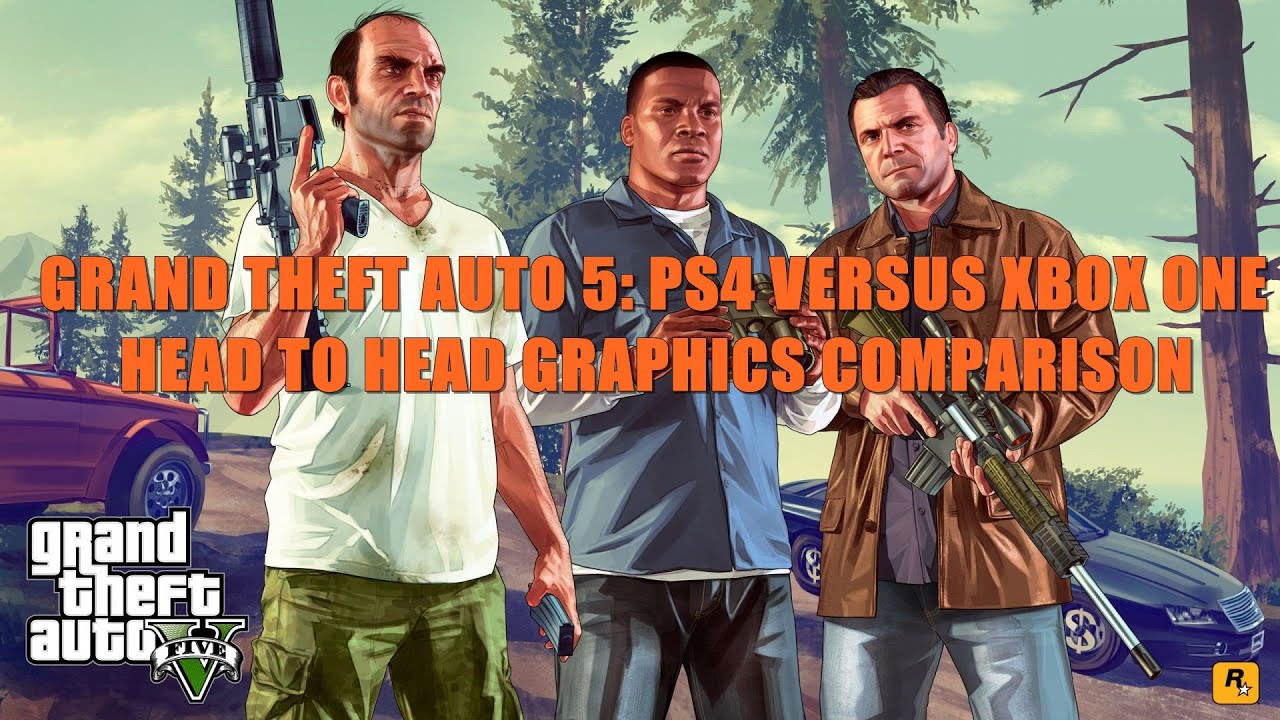 1.23K Views0 Comments0 Likes
Well, I'd say they look 99% identical.
1.09K Views0 Comments1 Likes
Not really a trailer but a Preview from CVG. They describe the game as an "Old School Shooter with stunning visuals". To be honest: This is exactly what I was hoping for! I can't wait to play this game on my X...
1.02K Views0 Comments0 Likes
Wrooom! Are you excited for the new Trials Fusion? Check out this new Gameplay Trailer. Trials Fusion will be released this Month (April 2014).