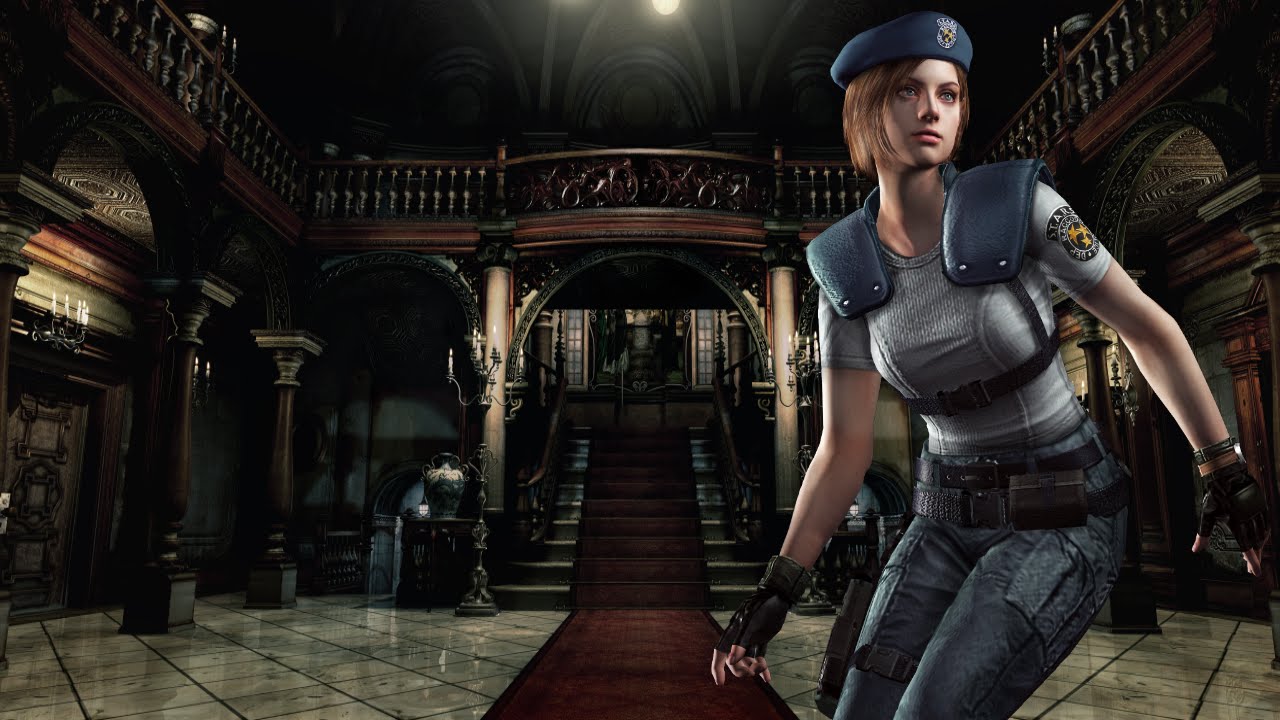 1.29K Views0 Comments0 Likes
Here's the first Trailer from the upcoming Resident Evil Re-Remake for Xbox One, Playstation 4, Xbox 360, Playstation 3 and PC. Resident Evil will release in early 2015.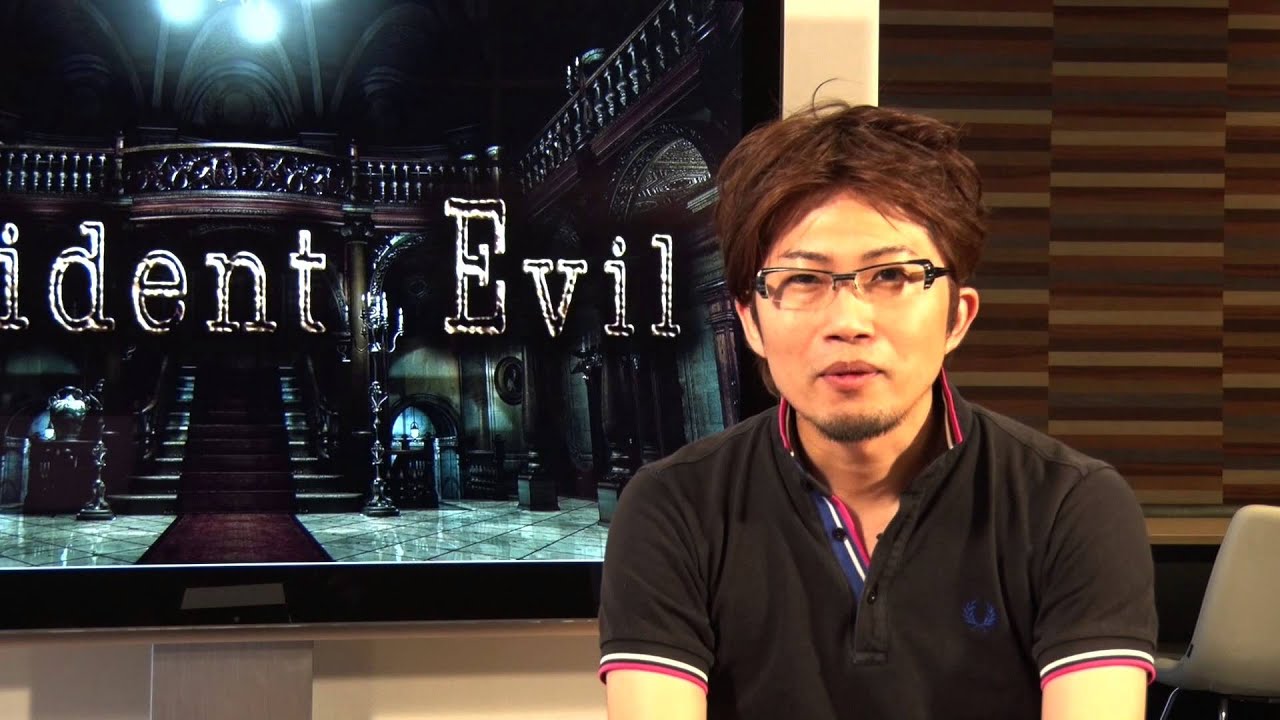 1.13K Views0 Comments0 Likes
The Port of the 2002 released Resident Evil Remake (Gamecube) is coming in early 2015 for Xbox One and Playstation 4.