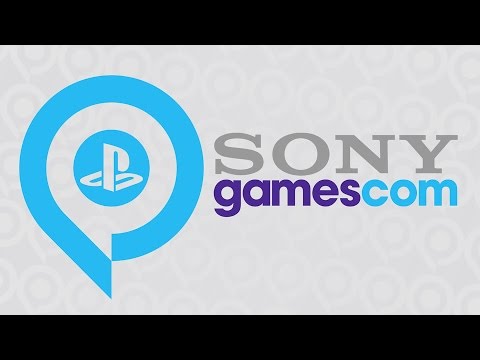 1.44K Views0 Comments0 Likes
Missed Sony's Press Conference on Gamescom 2014? No Problem, we got you covered ;) Here you'll see games and announcements like: - The Tomorrow Children - Volume - Destiny - Tearaway - DayZ (PS4 Edition) -...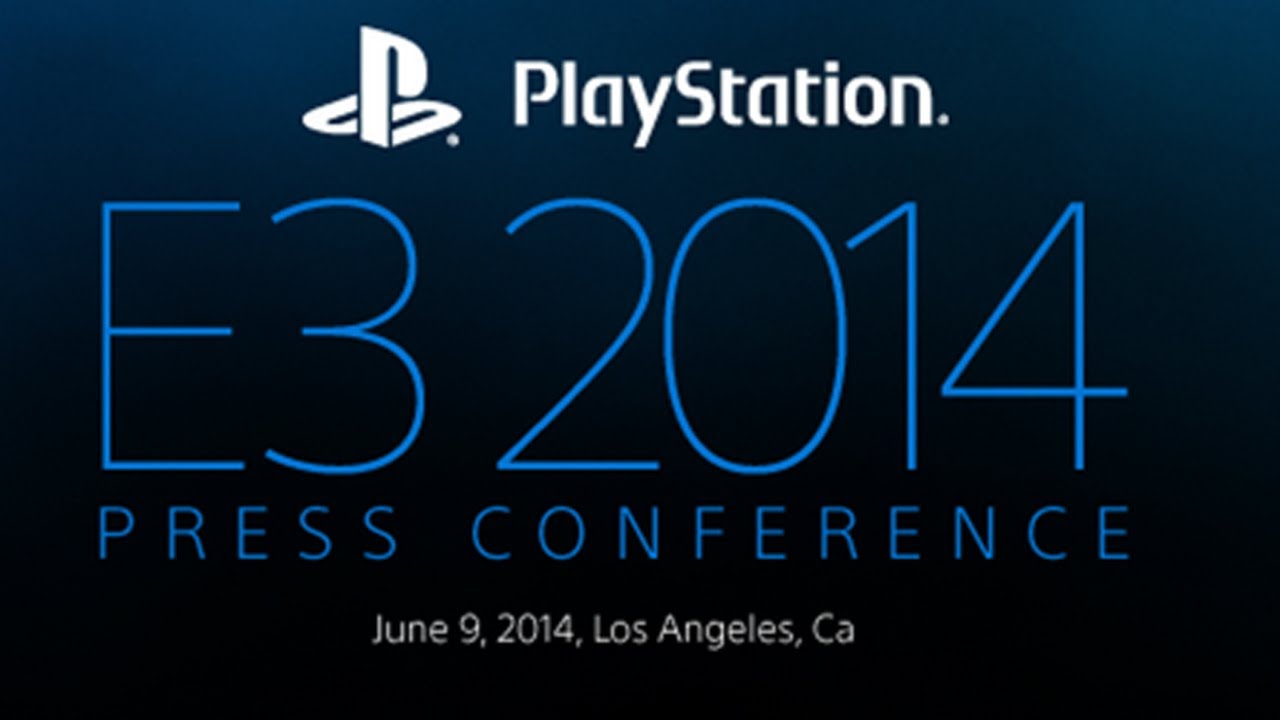 1.47K Views0 Comments0 Likes
This is the entire Sony Press Conference from E3 2014. The 2014 Sony Media Briefing included: The Order 1886 Entwined inFAMOUS: First Light ...