1.54K Views0 Comments0 Likes
I'm so happy they remade this great Trailer. Who's ready for some Gears?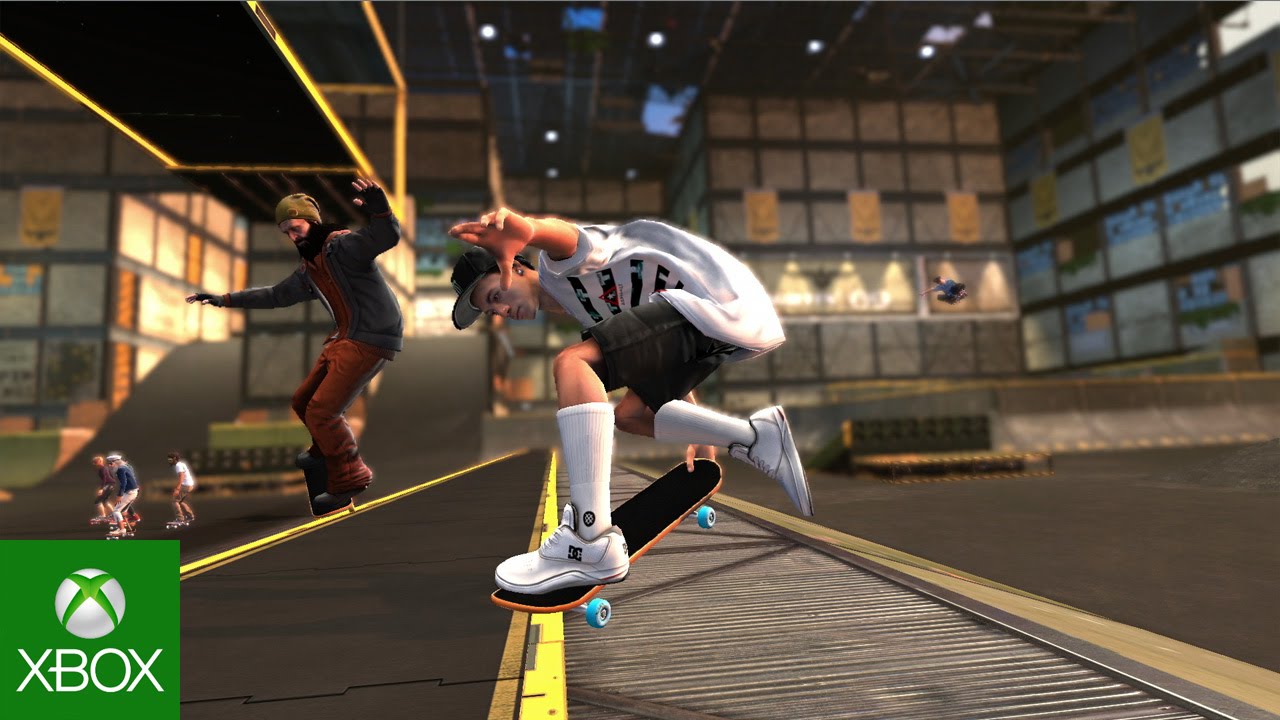 1.78K Views0 Comments0 Likes
Here's the first official Tony Hawk's Pro Skater 5 Gameplay Trailer. Tony Hawk's® Pro Skater™ 5 combines classic combo-driven skateboarding with objective-based single player action and seamless online multiplayer ...